Welcome to Project Walk Boston
Jacqueline and Larry Arlen, who initially discovered Project Walk when their daughter Victoria, a Paralympian swimmer living with Transverse Myelitis, stayed in the San Diego facility for a few months, were inspired by the positive impact it had on her. This motivated them to establish the Boston franchise, aiming to offer the same transformative experience in their own community.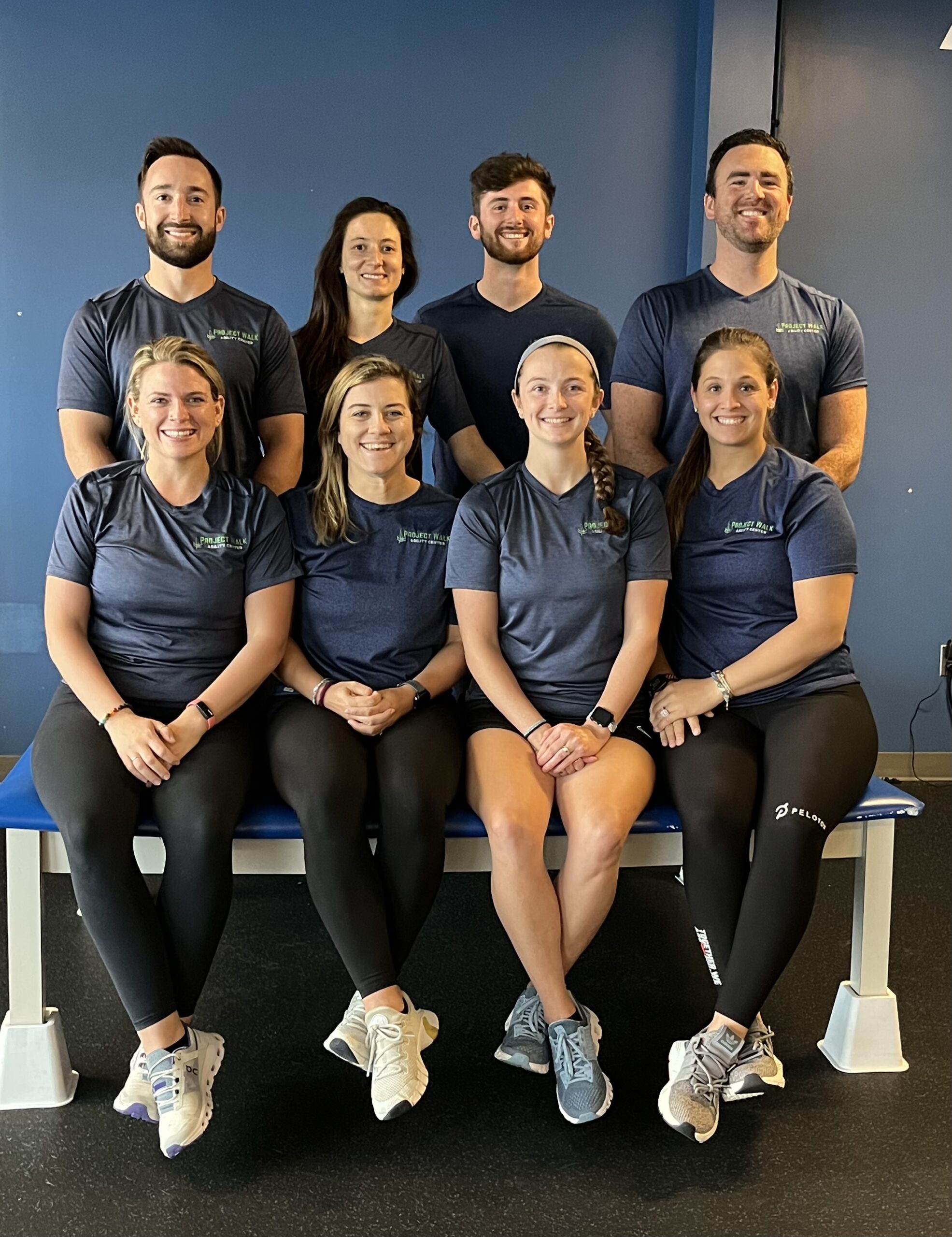 My 10 Year Journey From a Wheelchair to Walking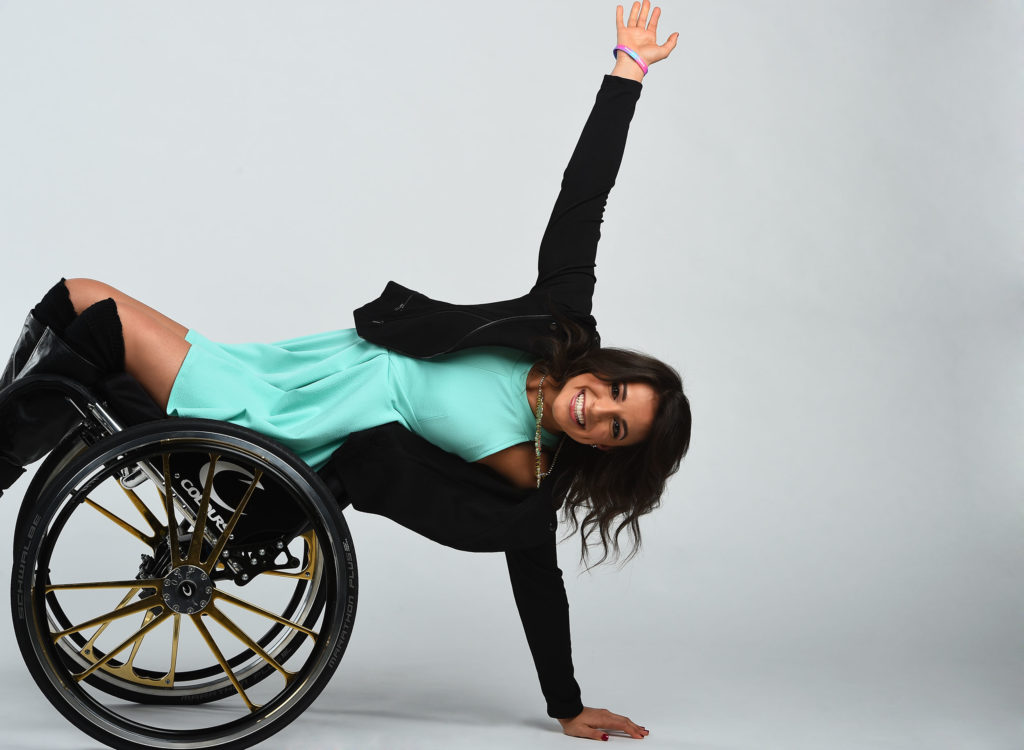 I was told it couldn't be done. My dream was impossible. But on March 3, 2016, after spending 10 years in a wheelchair paralyzed from the waist down, I….
To read her story click the link: One Small Step
Project Walk Boston: Created With a Mother's Love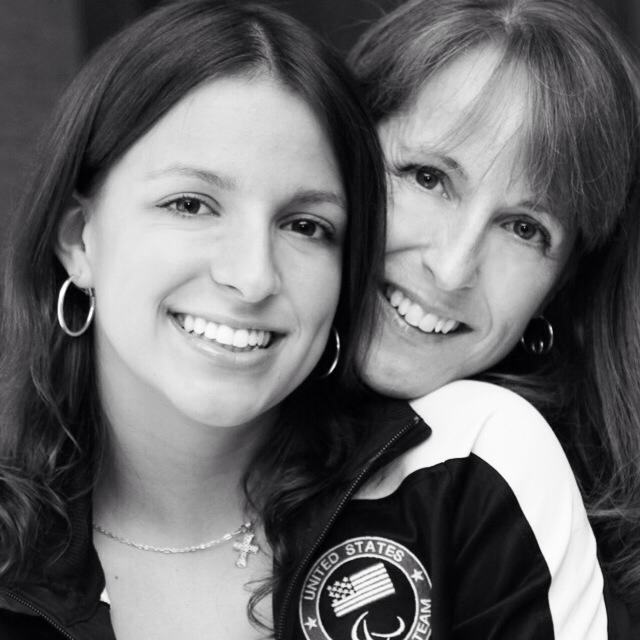 We opened Project Walk Boston in January, 2014, by mortgaging our home. By October, 2015, she supported herself with crutches and leg braces and left her wheelchair…
To read the full story click the link: Created With A Mothers Love