Evaluation
Evaluation duration will vary depending on injury level or diagnosis.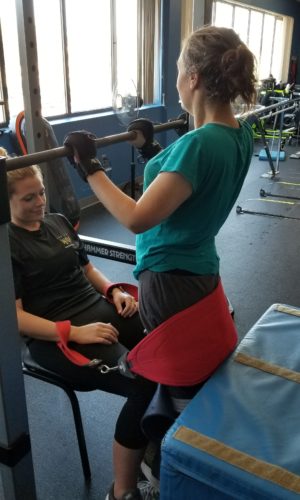 Floor Training
One-on-one training with a Specialist.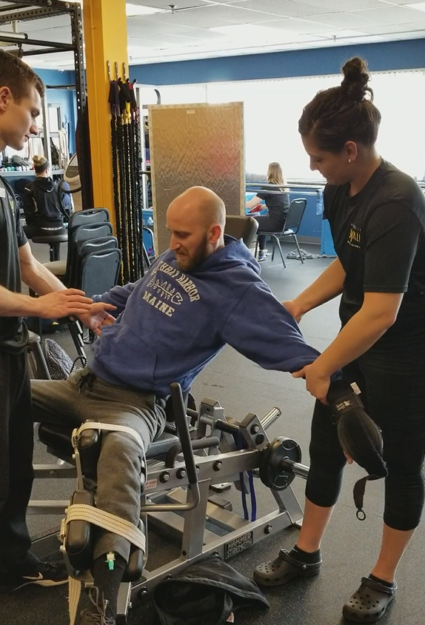 G-EO System by Reha Technology
This rate is for G-EO sessions ONLY. The rate will lower when combined with Floor Training sessions.
FES Bike (Functional Electrical Stimulation)
The FES bike provides electrical stimulation for both upper and lower extremity cycling.