Rehabilitation Equipment Associates, Inc.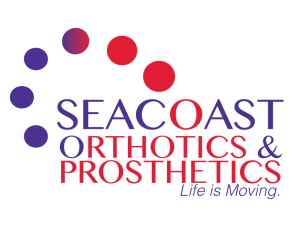 Seacoast Orthotics and Prosthetics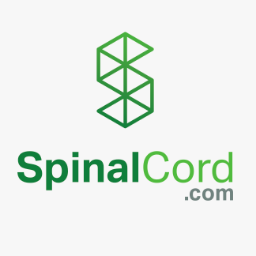 SpinalCord.com
Spinal cord injuries are traumatic for patients and their families. They cause disruptive changes to every aspect of your life and there is a lot of new information to navigate and understand. Our experts have collected everything in one place to help you learn more about your injury, locate doctors and treatment centers, find financial support, and get assistance navigating your next move.
Phone: (877) 336-7192
Email:  support@spinalcord.com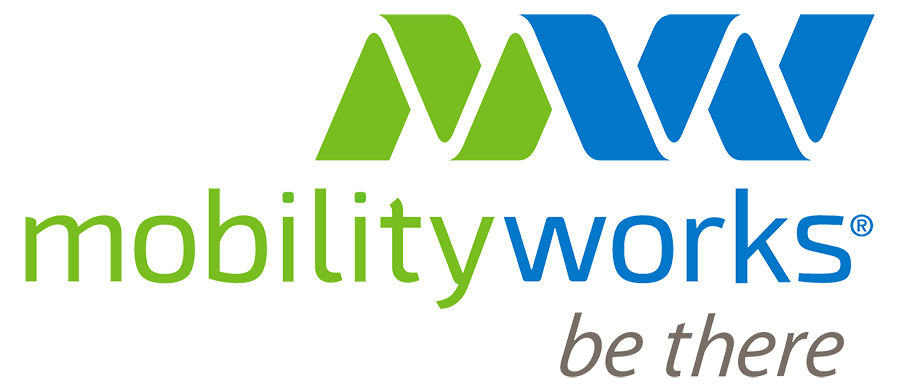 Mobility Works
Address:
54 Wentworth Ave,
Londonderry, NH 03053
Please Contact: Michelle Trulson, Rental Coordinator
Phone: (603) 437-4444
Email: michelle.trulson@mobilityworks.com
Site: www.mobilityworks.com
Special Weekend Pricing Available.
Can deliver the vehicle directly to the clients in need and will retrieve the vehicle at the end of the rental period (additional service fee included).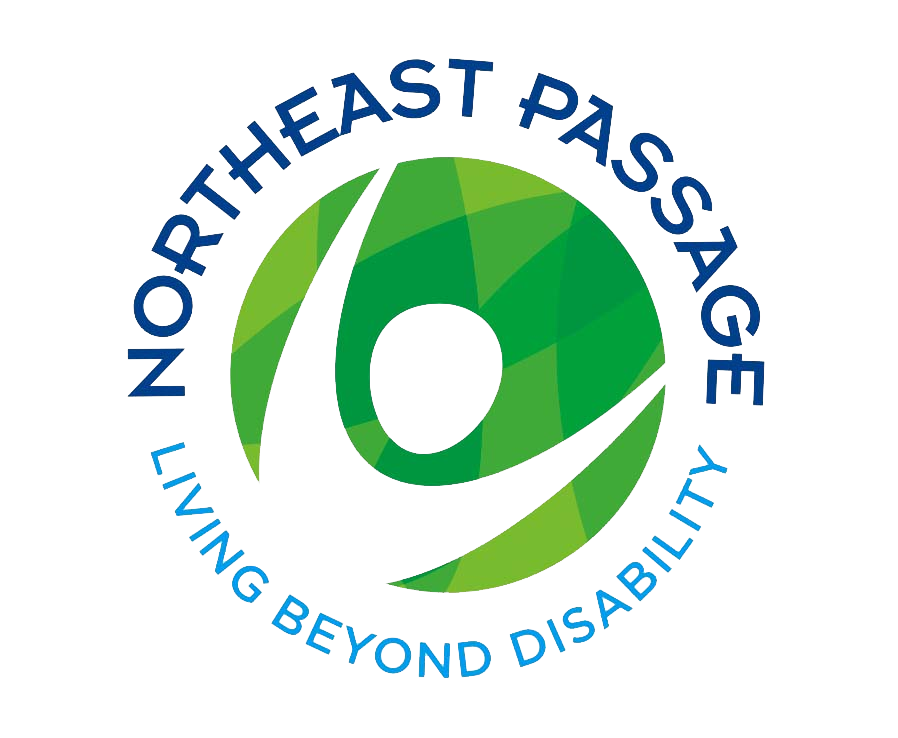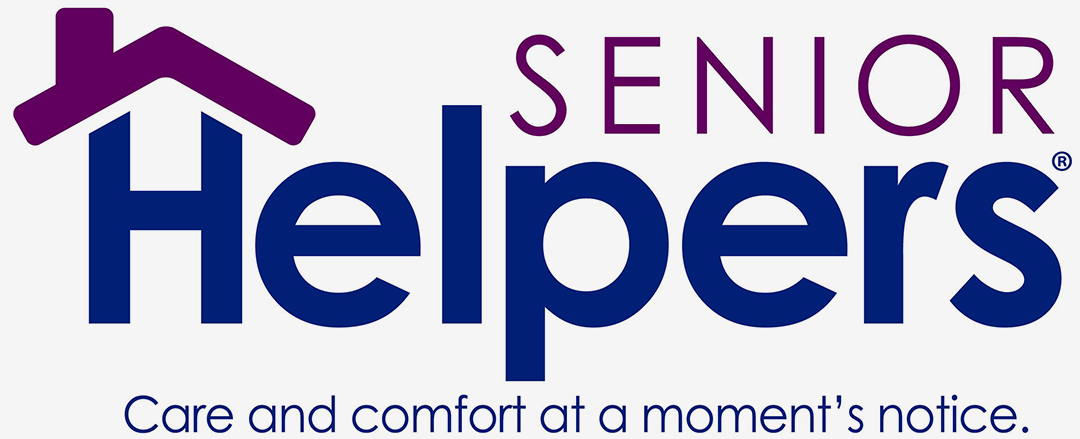 Senior Helpers
Our specialty is experienced and compassionate in home care that enables our clients to live independently in their own home. Our vision is to be your community's leading home care company, setting a new standard of care and customer service for our industry.
Address:
62 Portsmouth Ave
Stratham, NH 03885
Phone: (603) 583-4580
Email: gaylesdavis@seniorhelpers.com
Site: www.seniorhelpers.com
Hampton Inn & Suites Exeter
The Hampton Inn & Suites Exeter is an ideal choice of hotels in Exeter, NH. Our hotel is just a short walk from downtown Exeter, a beautiful New England village rich in historic and cultural charm. Whether you want to soak up history, walk the banks of the winding Squamscott River or shop, it's all nearby. Whatever brings you to the Hampton Inn & Suites Exeter, you'll be charmed by our New England seacoast village and the experience of staying at our Exeter, NH hotel.
Hotel Facts
Located on Portsmouth Avenue by Exeter Hospital, offering free shuttle within 5 miles
Close to shopping, dining and historic sites in downtown Exeter
Near skiing, Hampton Beach and Water Country
111 guest rooms and suites with 37-inch TVs and free WiFi
Fitness center, indoor pool and hot tub
1,000 sq. ft. of meeting space for up to 90 guests
Included in Every Stay
Hampton's free hot breakfast
Clean and fresh Hampton bed®
Free high-speed internet access in every room
Gym/fitness center use
Exeter

,
New Hampshire

,
03833